Dr. Anja Kolb-Kokocinski
These pages display some of my favorite pictures from various places around the world. You can enjoy them here or order prints with different framing options. For more information or if you would like to buy digital images, please contact me.
My professional background is genetics and project management, but I have had a passion for photography for many years. I was "bitten by the polar bug" after a journey to the North Pole and have been in love with ice and polar bears ever since. You might come across a picture or two from the North in my collection. Most pictures were taken with my Nikon D7100 camera.
From August 23rd to November 10th 2017 the will be a free photo exhibition in Lampertheim at: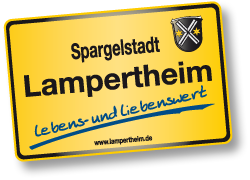 Haus am Römer
Domgasse 2
68623 Lampertheim
Mo-Fr: 7:30 - 12:00
Mo, Di, Mi: 14:00 - 16:00
Do: 14:00 - 17:30
Sa: 09:00 - 12:00 (some restrictions)
You are welcome to join me for the opening on August 23rd at 7 pm!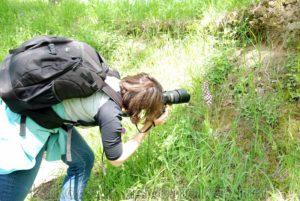 Blog and Travel Pictures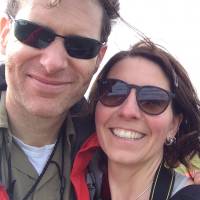 These pages are also a place for some of the pictures and stories from our travels and encounters we would like to share. It is a personal blog not representing any past, present or future employers.
You can contact us here to send us your love or find out where we are.
The second in the team is my partner Felix. He is often using a Panasonic camcorder but never finds enough time to work on all the films he would like to create. He is passionate about marine conservation and loves taking pictures of the underwater world while scuba diving. He hates waste and often annoys everyone by trying to come up with ways to avoid or recycle.